Cashless payment
Cashless payment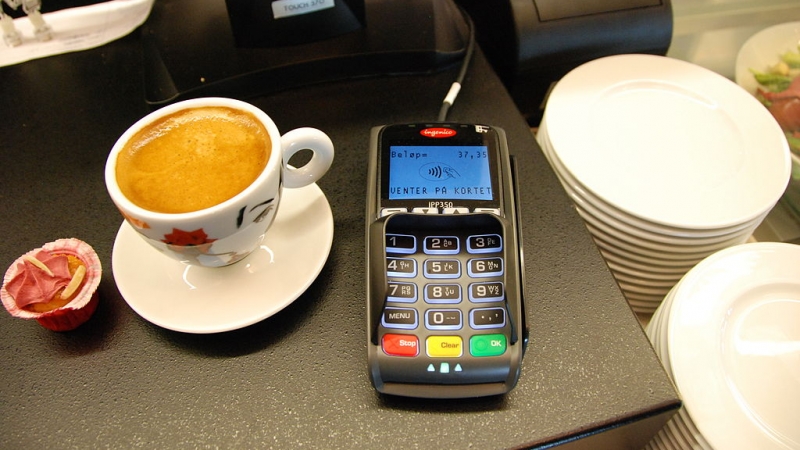 bank- or top up card
CASHLESS PAYMENT


 

You can use the top-up card in every bath of the Budapest Spas cPlc.

 

Products purchased in the area of ​​our baths (food, drinks) can only be purchased using credit, debit or a top-up card topped up at any of the cash desks.

Top up card:

it uses touchless technology,
it is waterproof,
it can be attached to your watch or worn around your neck while in the pools.
how does it work?
TOPPING UP


Upon arrival, our cashier will upload the amount specified by you to the card, of which HUF 300 will be reserved as a deposit. You can't spend this amount, but when you return the card in an intact condition, it is returned to you in full. The card can be topped up using either cash or bank card. When purchasing a new card, the minimum top-up amount is HUF 800, the maximum amount is HUF 50 000, while the minimum top-up amount of a card in use is HUF 100.

Please keep the receipt you receive when topping up the card. The card does not need to be registered, but it can be made even more secure using the PIN code found on the receipt. You can register the card either via text message, or in the free Festipay application. To register by SMS, please send REG, the 12 digit card number, the 4 digit pin code, and a new 4 digit pin
code to +36 30 344 4410 (for example, 'REG 123456789012 1234 4321').
how does it work?


USE AND REFUND


The top-up card can also be used to purchase items at the bath, so you do not need to
worry about carrying cash around or keeping your wallet safe while bathing.

If the amount topped up on the card during your stay at the baths is not enough, you can top it up any day of the week at the cash desks or at the internal point of sale.

The amount remaining on the card will be refunded at the checkout upon departure from the baths, rounded to 5 Hungarian Forints. If you are a regular visitor to the baths, you can spend the remaining amount during your next visit. The card is valid for 5 years.

If the card was registered, it can be deactivated via text or using the Festipay application.
For text messages, please send TILT, the card number and the pin code to +36 30 344
4410 (for example, TILT 123456789012 4321).
Our company do not accept liability for any damages resulting from the loss, damage or the use of the card by an unauthorized persons or by failure to register the card.