Budapest Spas Thermal Shower Gel
Budapest Spas Thermal Shower Gel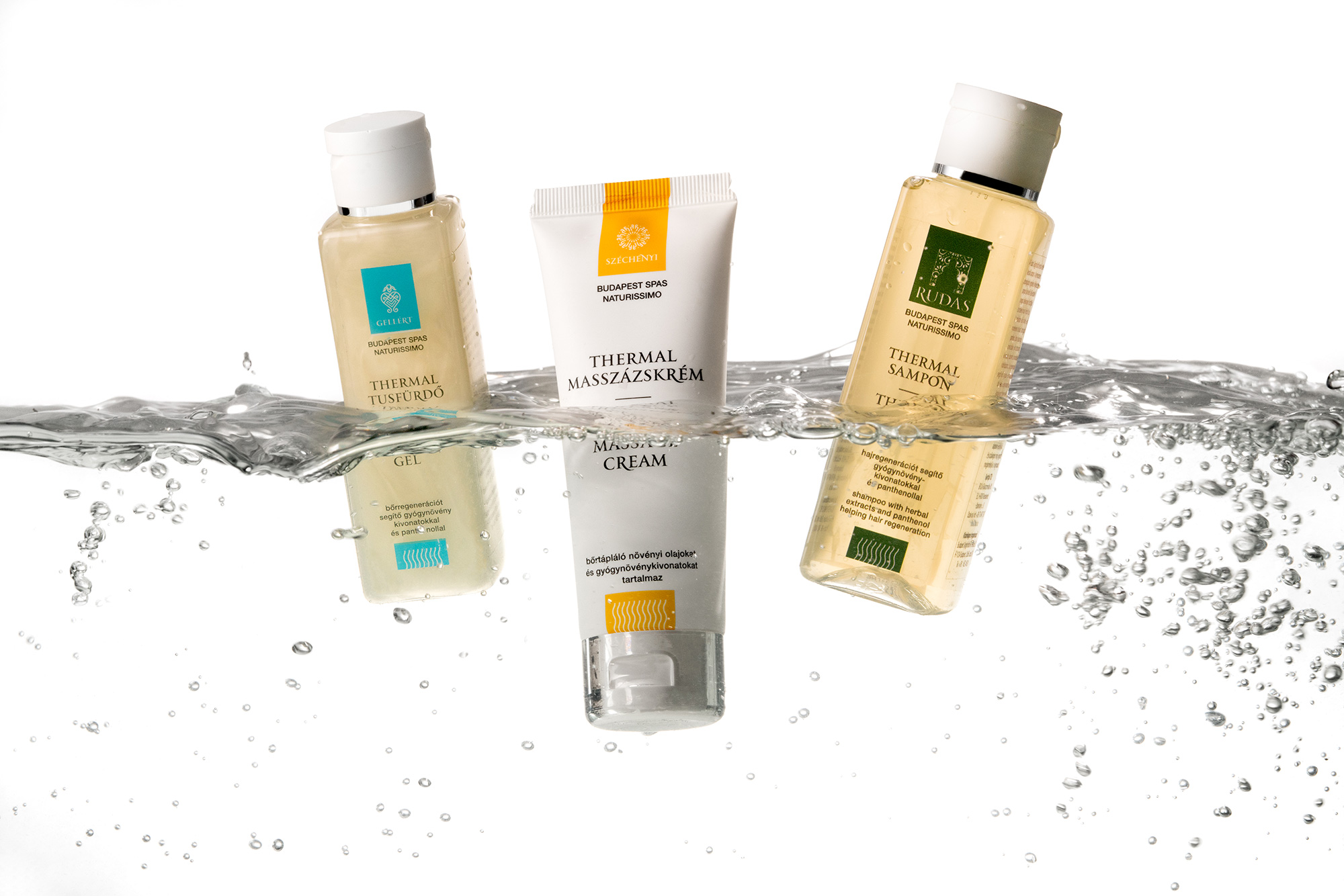 the essence of thermal water
BUDAPEST SPAS
THERMAL SHOWER GEL


 

Certified herbal water and herbal extract shower gel with panthenol to help skin regeneration.

 

The shower gel made with the thermal water of Gellért Bath's is a perfect solution for any skin type.

 

8 ml, 100 ml, 200 ml

 

 

 

300 HUF, 2.400 HUF, 3.800 HUF
PRODUCT DESCRIPTION


 

Developed with natural beauty care in mind, the skin-friendly surfactants of the shower gel effectively yet gently cleanse even sensitive skin.

The effect of micro- and trace elements in the thermal water is supported by the following ingredients: Provitamin B5, panthenol, purple coneflower, sage and almond milk.

The active ingredients of purple coneflower are especially effective in the product, therefore the shower gel helps in skin regeneration, acne skin care, and also meets the needs of ageing skin.

It is also rich in antioxidants, the ingredients support capillary blood circulation, rosemary extract reduces inflammatory processes, aloe juice and flaxseed supports skin hydration.