Budapest Spas Thermal Shampoo
Budapest Spas Thermal Shampoo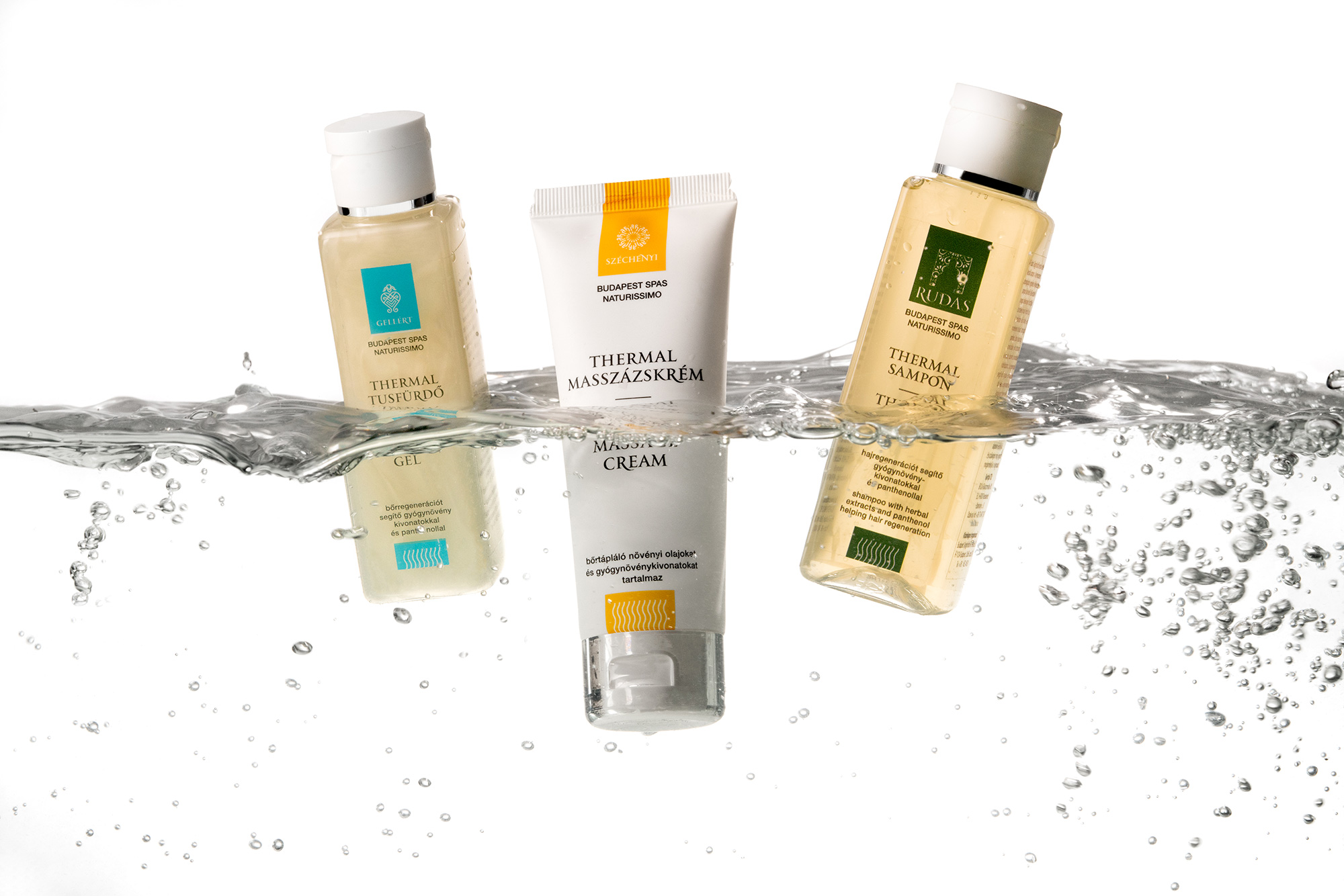 the essence of thermal water
BUDAPEST SPAS
THERMAL SHAMPOO

 

Herbal extracts and panthenol help hair regeneration, this shampoo is from the thermal water of Rudas Baths.

 

100 ml




 

2.400 HUF
PRODUCT DESCRIPTION


 

The skin-friendly surfactants of the shampoo, made from the thermal water of the Rudas Baths and developed with natural beauty care in mind, effectively cleanse even the sensitive scalp.

 

Panthenol, birch tree leaf, purple coneflower and sage extracts support the effect of micro- and trace elements found in the thermal water promote hair regeneration.

 

Jojoba oil supports silky hair.